MAGLIC FEST - Feel the medieval spirit
---
The Maglic Fest is a manifestation that takes place in the area of the Medieval Fortress Maglic. Knights' fights, performances by the best groups performing medieval music, acting, historical lectures, troubadours, singers, princes, princesses, servant of knight, medieval bazaar, archery, long jumping, throwing stone from shoulder, running in jacks will put you in the time machine to sail into the Middle Ages and gain an experience that you will remember forever.
Prom dance - the day when youth dances
---
Prom dance is a manifestation held in the central city square. The graduates from all high schools of Kraljevo dance the quadrille dance, and often it ends with a folk dance named,,kolo''. Kraljevo is the first Serbian city to join the,,European Quadrille Dance Festival'' in 2005. Today, Prom dance is played in over 20 cities and municipalities.
It happends in mid-May at exactly noon when graduates dance to the music of Johann Strauss.
ROCK & RIVER- royal rock in royal city
---
Rock & River is a music event held at several locations in the city. With a few live gigs next to Ibar, on the rafts and cafes along the river, it ends with a big rock concert downtown.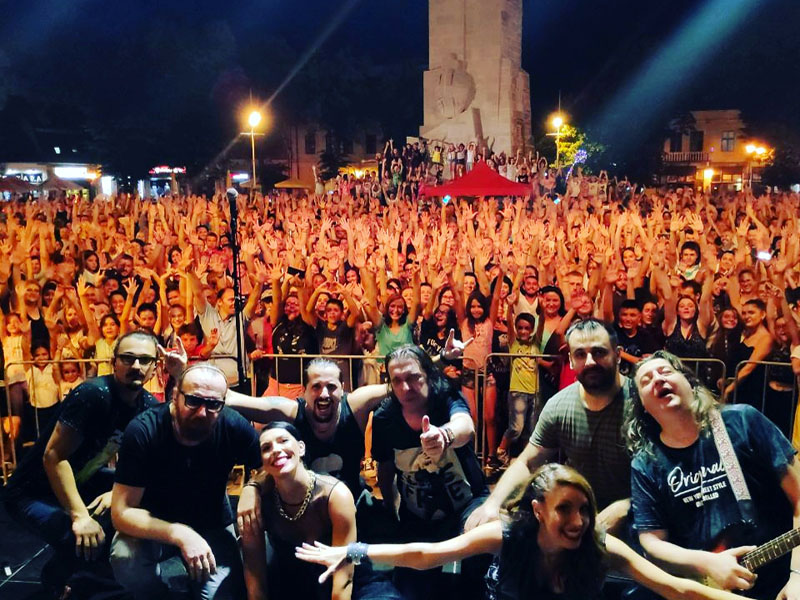 SUMMER in Usce - Guca on Ibar
---
"Usce summer" is a manifestation that takes place in the town of Usce on Ibar. It consists of a traditional competition in the preparation of potato food, cultural and artistic program, performances, concerts, fun games, and for lovers of good and tasty food, drinks and folk entertainment.There are tents that create the atmosphere of fairs, so this town in a period of this manifestation resemble the great Guca event, but instead of the trumpet, accordion sounds are heard here.
Countryside tourism fair - discovering of hidden pearls
---
The countryside tourism fair is a manifestation that has aim to show the wealth of villages in Kraljevo area and the diligent and serviceable hosts involved in rural tourism. Colleagues from numerous tourist organizations participate as guest exhibitors at the fair, so that in one place you can see a wide range of services that offer quality holidays in the Serbian countryside. Interesting lectures are also held at the fair and the event ends with a traditional and grand celebration.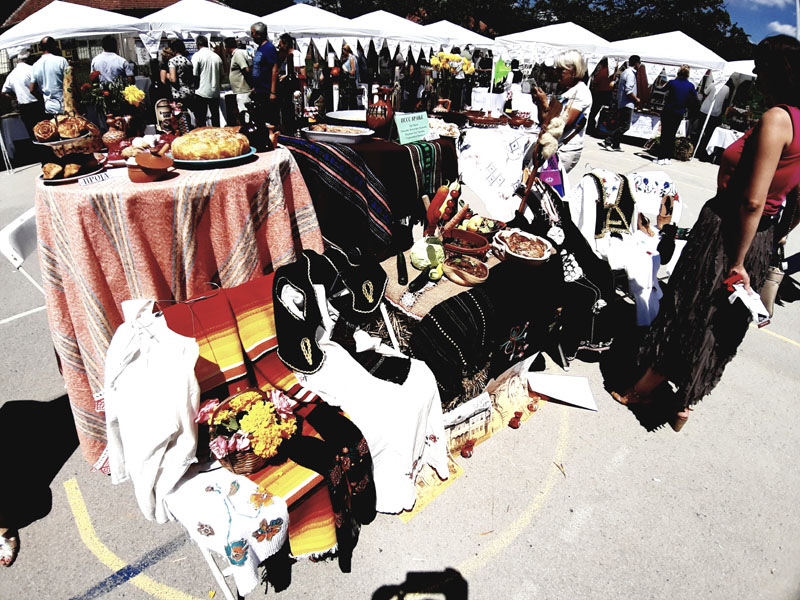 Studenica Art Colony - 42 years of creation
---
Studenica Art Colony is a manifestation of rich tradition and great importance. Beside the Art colony, Sicevo is certainly the most important art colony in our country. Artists from all meridians socialize and create their works in the beautiful surroundings of the Studenica Monastery.
The Studenica Art Colony takes place in August and the exhibition of paintings, traditionally created during it, in the first half of October.
Silver cauldron - a gastronomic feast on the Ibar coast
---
Silver cauldron is a gastronomic event with a tradition of more than a quarter century. This holiday for all lovers of quality food is traditionally accompanied by a great entertainment program based on traditional notes. As part of the event, there are competitions in the preparation of bean and fish soup, exhibitions of honey and wine, hajduk battle and many other sub manifestations.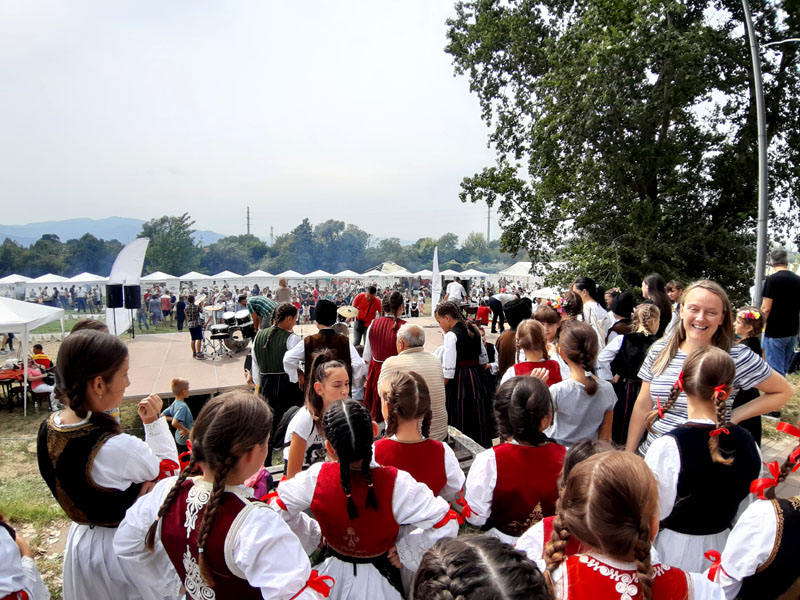 Days of Lopatnica
---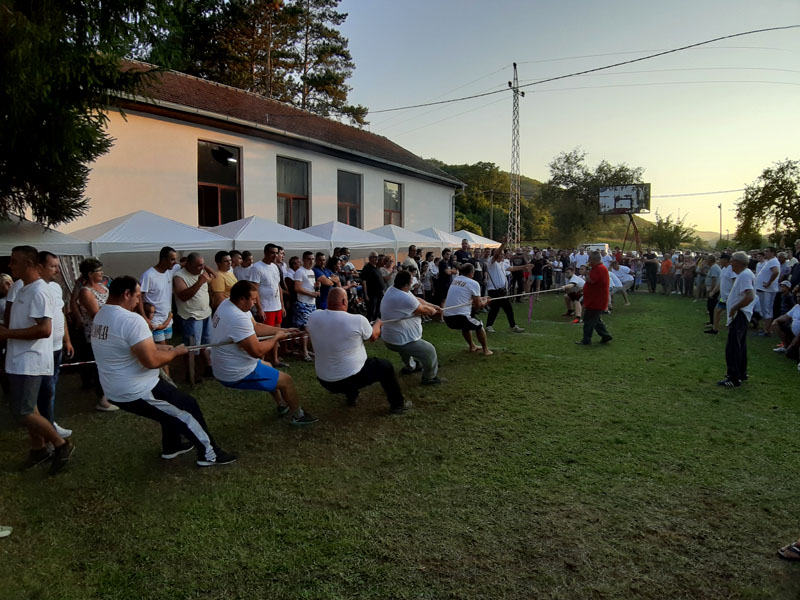 The two-day event takes place in the village of Lopatnica, with a focus on competing villages in the hajduk battle and goulash competition. It is accompanied by a rich cultural and artistic program and representation of rural households from this area.